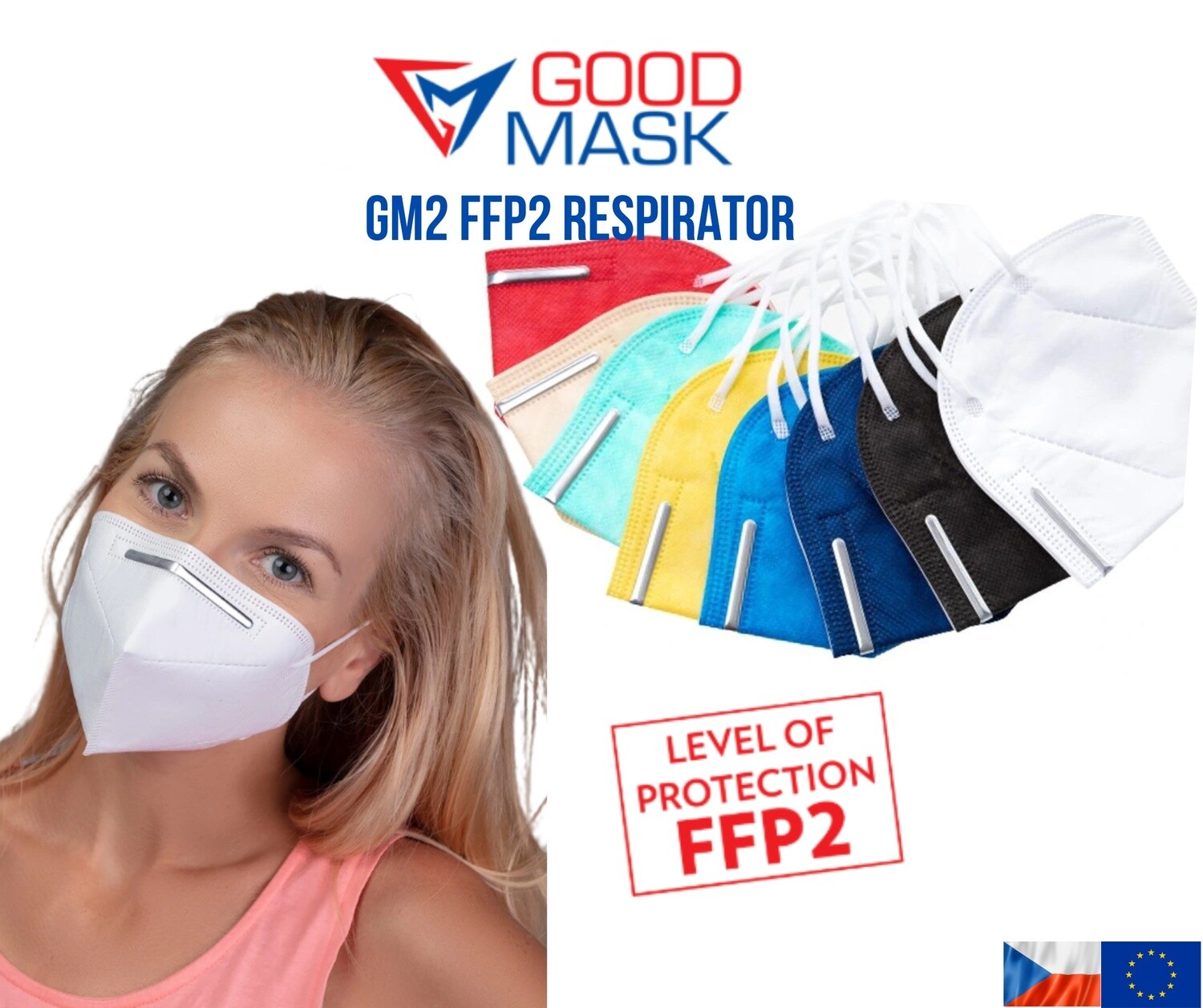 WE WILL DONATE 20% OF EACH PURCHASE* TO UNICEF
Nutritional information on 100ml:
Energy value................................... 3423kJ / 818kcal
Fat...................................................... 90.9g
of which saturated fatty acids... 9.1g
Carbohydrates................................ 0g
of which sugars............................. 0g
Proteins............................................ 0g
Salts.................................................. 0g
Selenium.......................................... 5mcg/100g
Determination of nutritional values through analysis
​
Organic Brazil nut oil, cold pressed, Recommended use: for salads, desserts, for baking, for skin after bath, for hair after washing. Suitable for vegetarians and vegans.
​
Importer/Producer
Para Food s.r.o. Revoluční 10, Praha 110 00, Czech Republic. Best before: on the bottle, production: Bolivia.
Quality
100% organic, EEC 834/2007 standard, organic label, EU organic logo, non-EU agriculture, vegan Organic- control authority CZ-BIO-003 | BIOKONT
Summary
PARAoil PARA FOOD Organic Brazil nut oil, first cold pressed from Organic Brazil Nuts its very versatile.
Recommended use: for salads, desserts, for baking, for skin after bath, for hair after washing. Suitable for vegetarians and vegans
​
Allergy Information
Spuren möglich: Brazil nuts
does not contain: Gluten, Soja, Kuhmilcheiweiß, Laktose, Weizen
​
Allgemeines
PARAoil Brazil nut oil from PARA FOOD is obtained from the bolivian Brazil nuts
​
Quality
Organic product yes
Share of organic ingredients 100% organic
State seal organic seal, EU organic logo
Country addition of the EU logo Not EU agriculture-Bolivia
Organic inspection body CZ-BIO-003
Which standard is met EEC 834/2007 norm
Further quality criteria and labels vegan, gluten free, preservatives free
Some ideas using Brazil Nut Oil PARAoil